About Us
College of Information Management and Sciences (Private) Limited known as CIMS Campus was established in September 2006 and registered with the Registrar of Companies (RoC) under the companies' act 2007 as a private limited company with the registration number PV 61481 and also registered under the Tertiary and Vocational Education Commission (TVEC) Sri Lanka with the registration number P18/0094. CIMS is having affiliations with world renowned Universities and Higher Educational Institutions.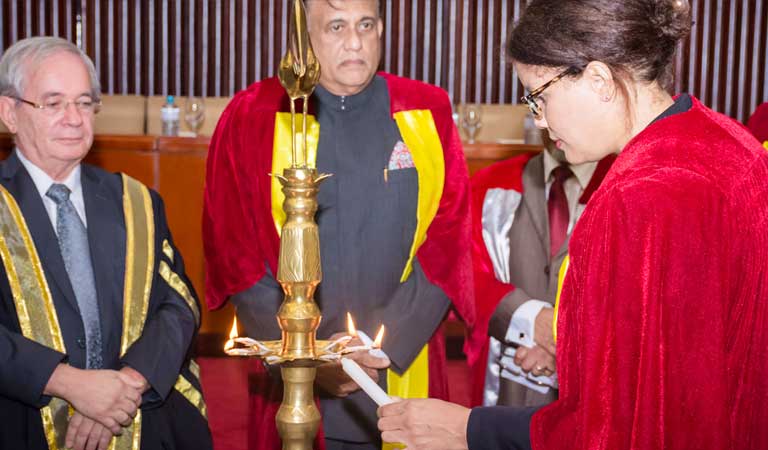 Generating skilled and competent human capital through pro-active, practical education to eliminate un-employment and meet global challenges that will develop the socio-economical condition of the region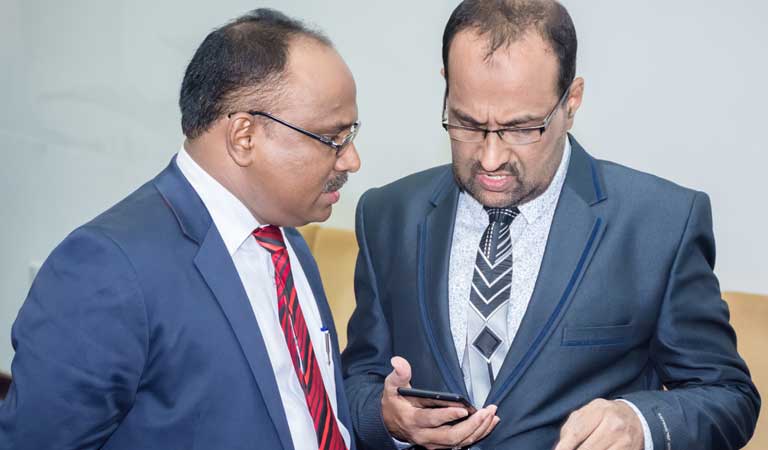 Be the center of excellence to provide education, consultancy and related services in Technology, Management and Social Sciences.



Why CIMS?
Multi Entry and Multi Exit (Top-up and Early Exit Possible)
Cost Effective, Installment Plans and Bank Loans Arrangements
Blended with Face-to-Face and Virtual Teaching / Learning
Highly Qualified Lecture Panel (Academics and Industrial Expert)
Assessment via Exams, Assignments /Projects, Presentation
Career Guidance and Industrial Placement
14 Years of Continuity Services in the Field
13 Diploma Programmes Approved TVEC Sri Lanka
20 UGC Recognized Degrees
5 Globally and Locally Recognized Universities / HEI Recognition
Governing Council Directs the Operations
Academic Board Guides the Academics Programmes
Programmes
CIMS Campus offers faster route to higher education and provide opportunities to obtain world recognized degree programmes locally and / or globally, also our Diploma programmes are recognized by both academic institutions and industries.
Our Journey
CIMS Campus offers scholarships, career placement, training, career guidance, Educational fair, job opportunities and migrations to our students through out our journey.
20
UGC Recognized Degrees
5
University Affiliations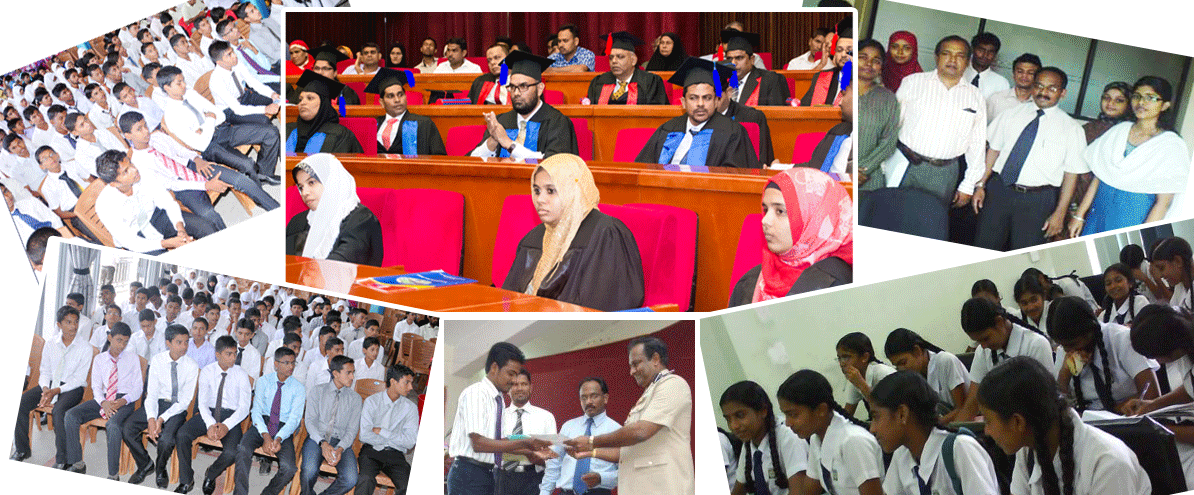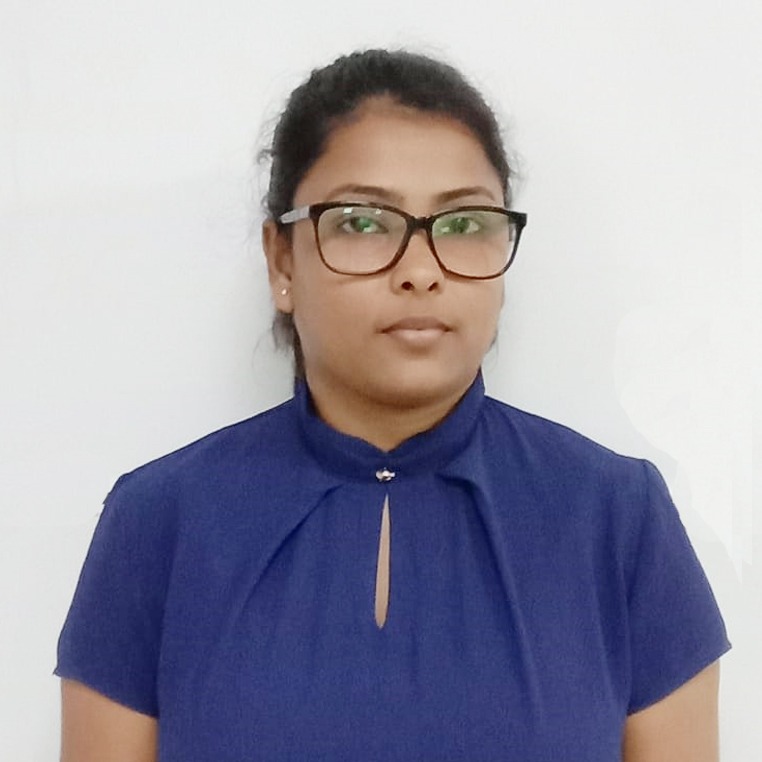 PRISCA PEDURUPILLA
BBA

Currently I am working as a Team Leader at Global Choice Marketing Pvt Limited and I attended my school education at St. Anthony's Convent. I completed BBA degree from CSJM University through CIMS Campus. The degree helped me to gain knowledge as well as career progress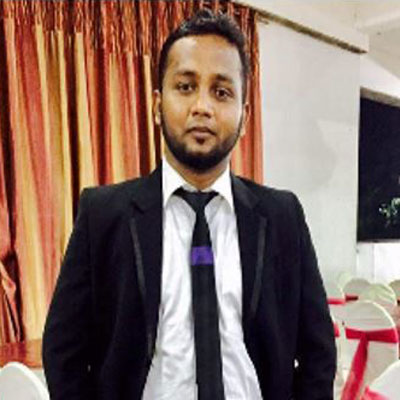 SUBAIR MOHAMED HAFRATH
BSc (Hons) (Eng)

While I was working as an Assistant Engineer with my previous qualifications, I opted to further study Civil Engineer, in a deep exploration, I found that CIMS was the perfect institution to provide education for the working-class like me during our free times. So I continued my degree from CIMS Campus, and the degree was awarded by the University of Valley which is one of the UGC approved university. I have immense pleasure in gaining the degree while working in the same field.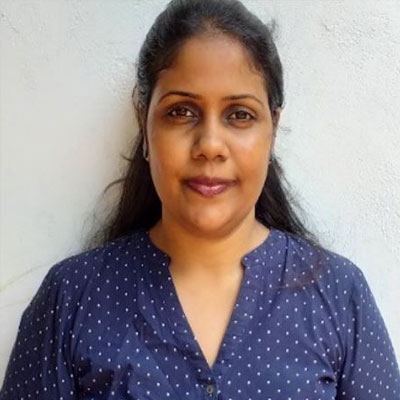 SUJITHA FERNANDO
BSW

I hope completing Bachelor's degree in Social Work is a great advantage in my carrier to make my effort success. Presently I am working as the project coordinator with a cooperative development project addressing the rights of the war affected/marginalized community. I hope to continue my studies further to enhance my knowledge and experience in women and social development sector, I thank CIMS for the opportunity given.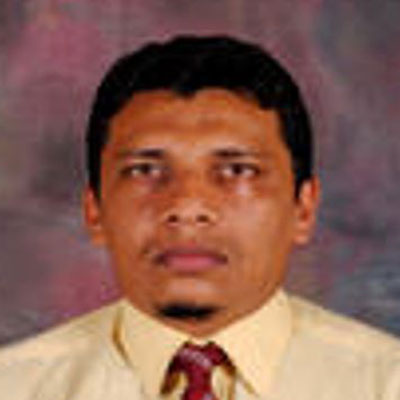 MOHAMED SANOON MOHAMED FASIL
M.Sc IT

It was a good choice that I enrolled at CIMS Campus to complete my M.Sc in IT degree while having above 20 years of practical experience with B.Sc in IT and many certification qualifications in ICT studied in abroad and Sri Lanka. I found CIMS is a best place to update knowledge in a flexible manner. I recommend CIMS to anyone who wants to upgrade your knowledge and qualifications in your respective field.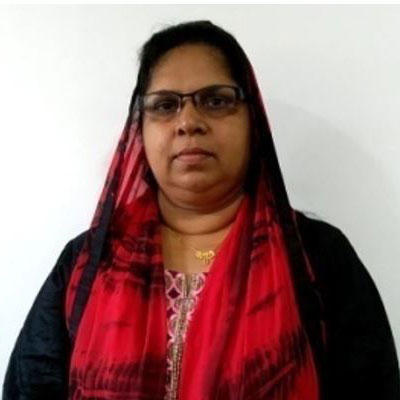 MOHAMED SAMOON SITHY RIZANA
MBA

I have completed MBA from University of the Valley through CIMS and BA from University of Peradeniya. Last 14 years I am working at the University of Technology, Sri Lanka. Learning at CIMS was new experience.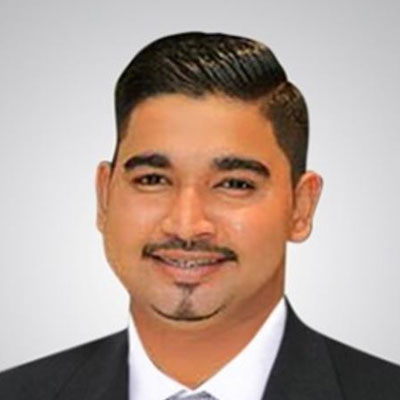 SHEHAN DANUSHKA KALANSOORIYA
Entrepreneur, (MBA)

CIMS Campus provided me an opportunity to complete my MBA degree in a flexible way of coaching mixed with virtual and face-to-face learning environment, it's a very good method for a person like me who is much occupied at the work. At present I am a Coordinating Secretary to the Leader of the House of Parliament & Minister of Public Enterprise and Kandy City Development, Sri Lanka. I thank to CIMS Campus for the help to complete my degree in flexible way of attending my class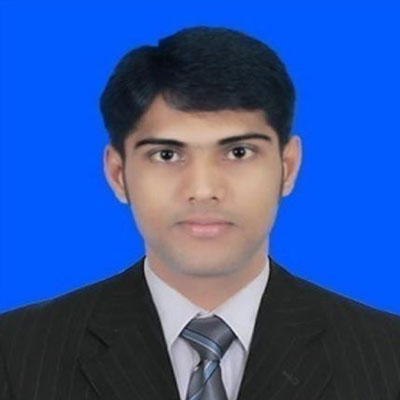 ABDUL CAREEM MOHAMED SAMIL
B.Sc IT

After completion of HND and NVQ level qualifications ICT, I went to CIMS to upgrade my qualification, they provided a method to study while working. Now I have completed BSc IT programme offered by CIMS Campus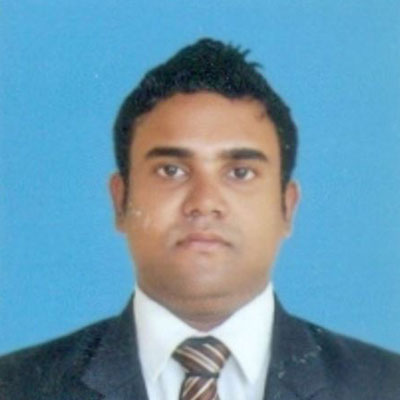 P A SUDARSHANA PERERA
BSc IT

I preferred to complete a B.Sc degree in IT, while looking for an institution, CIMS Campus offered a good deal to study the Diploma in Computer Systems Design and then to continue my B.Sc IT degree offered by CIMS Campus in collaboration with the CSJM University

Our Team
CIMS Campus consists of Board of Governors, Advisors, Academic Committee, Examination Board, Office of Administration, Career Guidance Unit, Program Admission Cell and Student Groups bring all members of CIMS family together.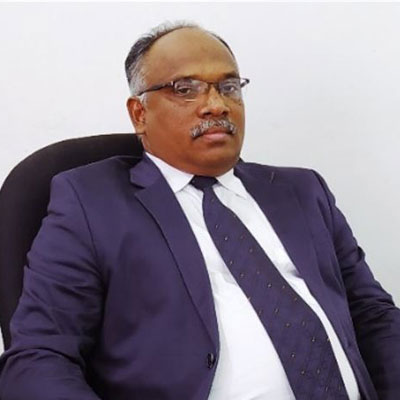 Dr. Anver M Mustapha
PhD(USA), MSc(PAK), MBCS(UK), Dip in Diplomacy (Sri Lanka)
Chairman, CIMS Campus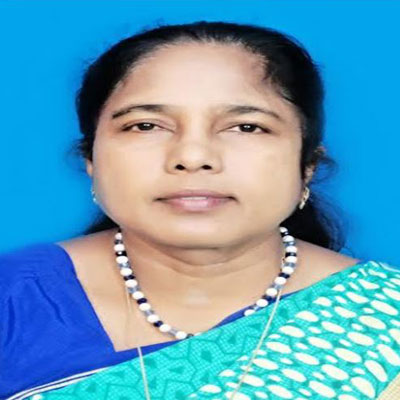 Dr. Anuzsiya Senathirajah
PhD, M.Phil, MA
Sr. Lecturer, South Eastern University of Sri Lanka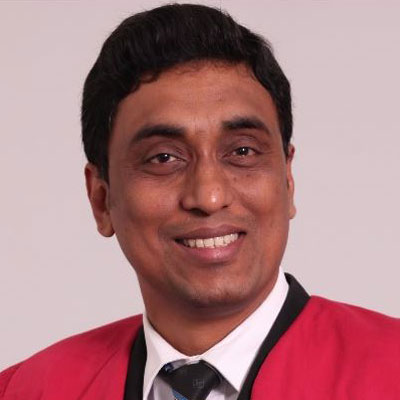 Mr. Lasantha Sanjeewa Rodrigo
MBA,PGD IT, PGD Dev. St. & Pub. Policy, B.Sc (Agr Eng) (Hons), AMSLITAD
Sr. Consultant, Development Agencies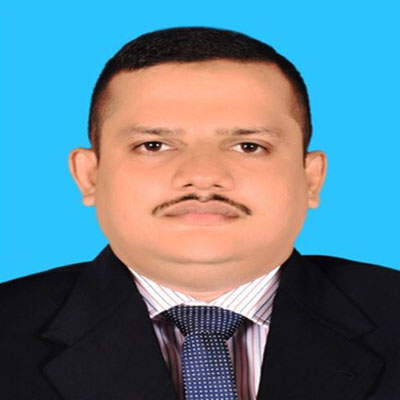 Dr. Atham Bawa M Azeem
PhD(USA), MBA(USA), PGD, BBA(SL)
CEO, Group of Companies




Ms. Udayakumar Vasanthamalar
LLB, AAL, Commissioner for Oath, Company Secretary
Programme Advisor, CIMS Campus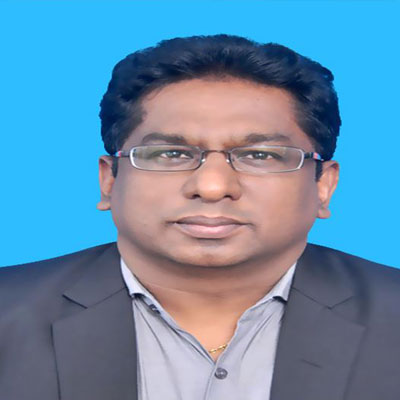 Dr. Ajay Prasad
PhD, MBA, BBA, MCIM(UK)
Managing Director,
Aienza Holding (Pvt) Ltd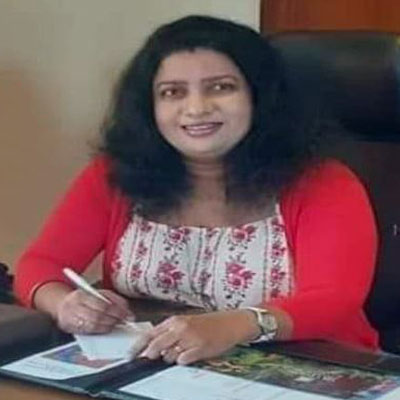 Ms. Inoka Arundathi Balasuriya
MSc (UK), BSc(SL) CITP MBCS(UK)
Sr.Technical Manager, Software Industry


Dr. Moses Mariyathasan
PhD, M.Sc(Eng) , B.Sc (Hons) (Eng), Chartered MIESL
Director, Road Development Authority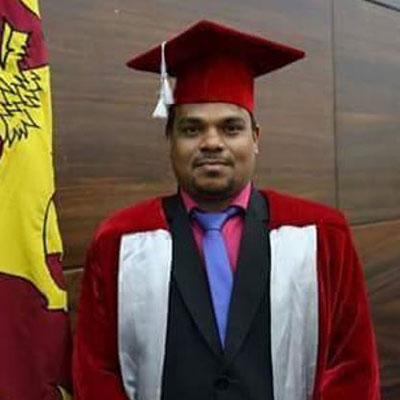 Dr. Ponnuthurai Jeyaroopan
PhD(USA), M.Ed, PGDE (Merit), BA, Dip in Spl Edu. Dip in HR
Lecturer / Project Leader, National Institute of Sri Lanka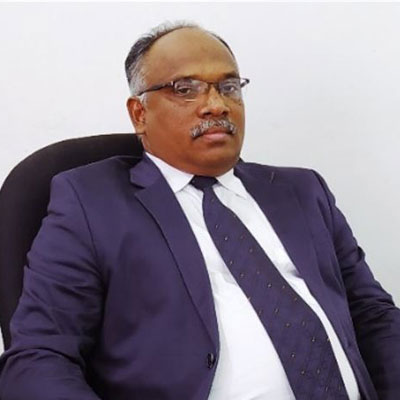 Dr. Anver M Mustapha
PhD(USA), MSc(PAK), MBCS(UK), Dip in Diplomacy (Sri Lanka)
Chairman, CIMS Campus



Prof. Dr. B. Thanabalan
PhD, M.Phil, PGDE (Merit), BA(Cey), Dip in Counseling
Educational Consultant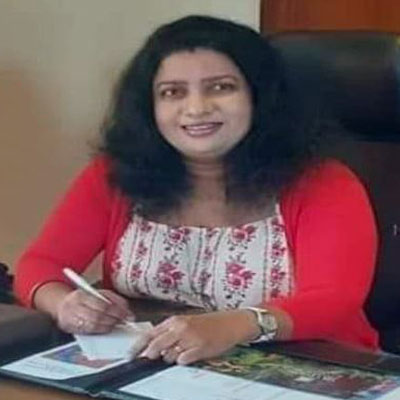 Ms. Inoka Arundathi Balasuriya
MSc (UK), BSc(SL) CITP MBCS(UK)
Sr.Technical Manager, Software Industry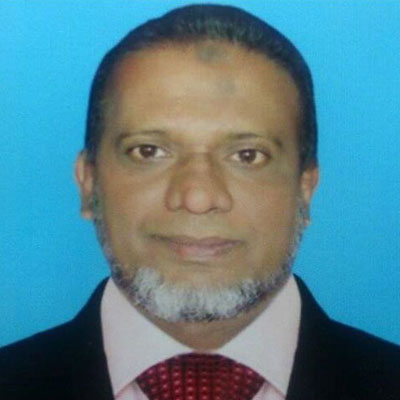 Dr. Athambawa Jamaldeen
PhD, M.Phil, MCom, B.Com (Hons), CCA, CPC
Senior Lecturer, South Eastern University of Sri Lanka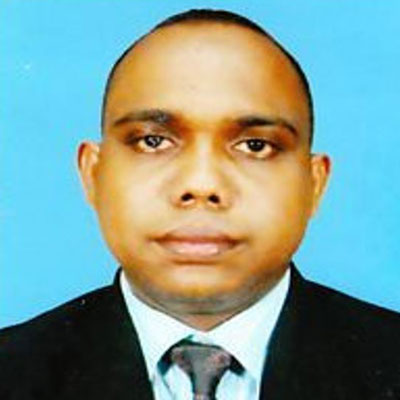 Mr. Atham Lebbe Ahamed Hubail
MBA(UK), LLB(USA), BA (Sociology), BA(ELT)
Communication Coordinator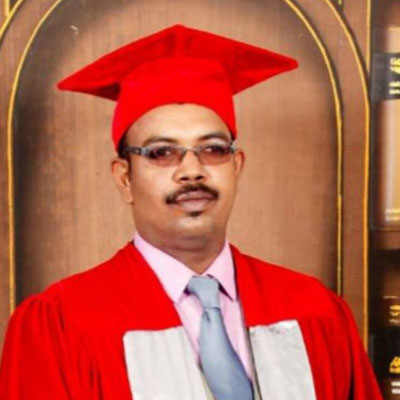 Dr. N Mahthihassan
PhD, M.Ed, PGDE, PGDSNE, BA(Hons), MPM(AAPM), Dip in ALIC, DSM(NIE), GEP(EUSL), MSNE(OUSL)
Educational Consultant


Ms. S Sribalachandran
MBA (Mgmt of Tech.)[R ], B.Sc (Hons) (Mgmt) NUI
Programme Advisor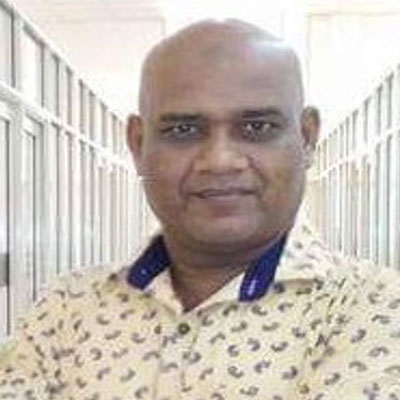 Dr. A L M Ayoobkhan
PhD (IT) Malaysia, MSc (IT) (Pakistan), B.Com SL)
Lecturer, South Eastern University of Sri Lanka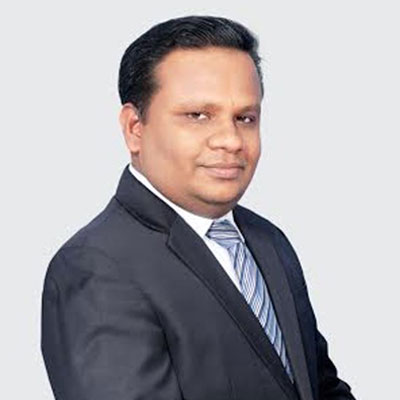 Mr. Z. Sikkanther
MBA, BSc, MCIM(UK), MSLIM(SL)
Asst. General Manager, Paranthan Chemicals Company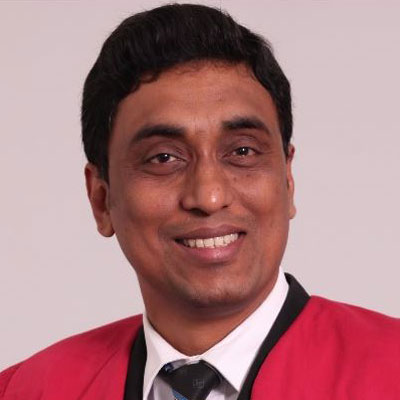 Mr. Lasantha Sanjeewa Rodrigo
MBA,PGD IT, PGD Dev. St. & Pub. Policy, B.Sc (Agr Eng) (Hons), AMSLITAD
Sr. Consultant, Development Agencies
United Kingdom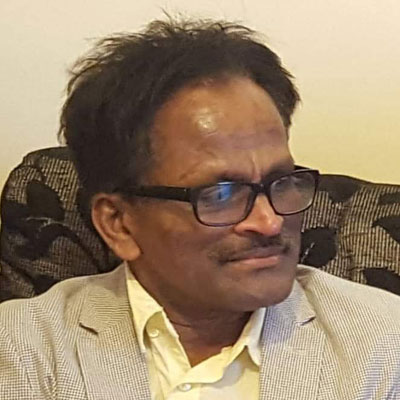 Mr. Abulkalam Musthafa
LL.B, M.Sc, Attorney at Law
Meanley Road, London E12 6 AT
+44 7438566875


Bahrain and Saudi Arabia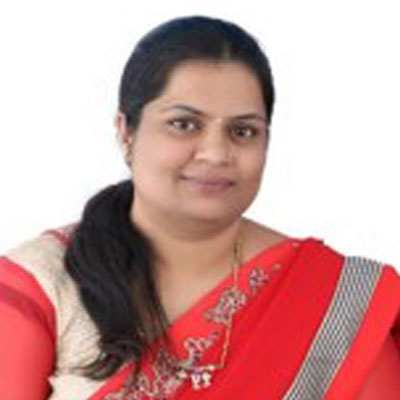 Ms. Chitra Krishnaswamy
M.Sc, PGD, BSc, B.Ed
Adliya, Bahrain
+973 34399561

Australia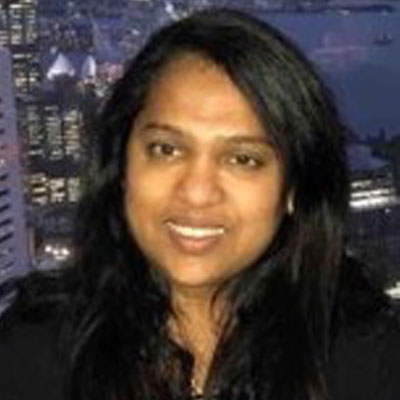 Ms. Priyangi Jayawardena
Grad Cert Bus Mgmt
Rogers Street, Dandenong Vic 3175
+61 450453457


Pakistan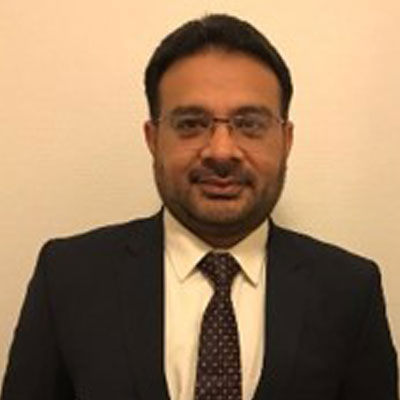 Mr. Mirza Zia Hussain
MBA, B.Com
Bait-ul-Karim, Millat Colony #2,Faisalabad
+92 3366660525



Republic of Maldives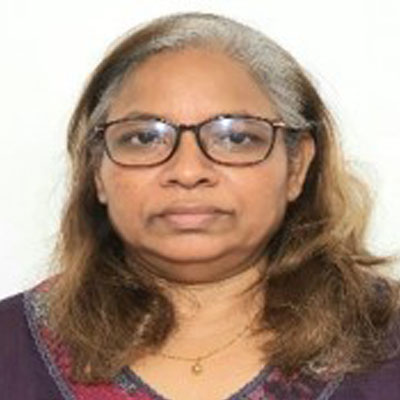 Ms. Aminath Shifa
Jeheyvai, Nirolhu Magu, Male 20072
+96 07784247




India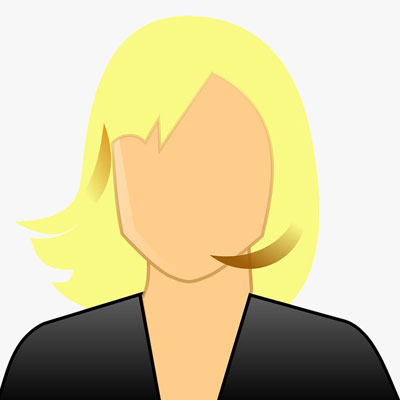 Dr. Shyamala Mahendran
PhD
Mahakavi Bharathi Nagar, Vyasarpadi, Chennai



Contact Us
We are very delighted to hear your enquiries and ready to assist you in all possible ways.
WRITE US
Your message has been sent. Thank you!